AKC  S.T.A.R. Puppy & Canine Good Citizen Classes
.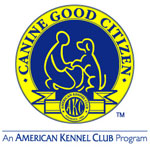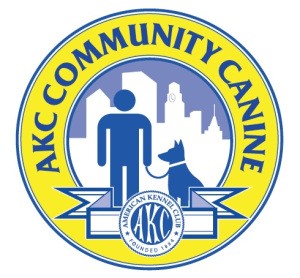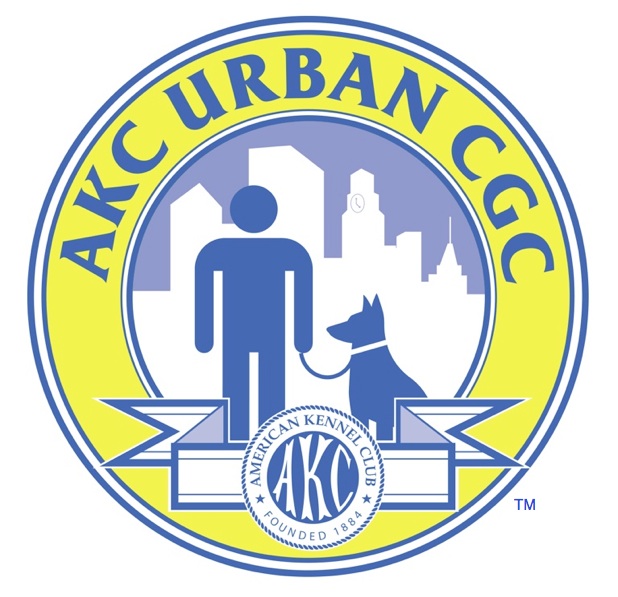 .
'A Trained Dog is a Happy Dog'
.
These groups & awards are included with all dog training packages. No group training only.

1 hour - Once a Week

Training conducted at the Bark Park area #3

Bark Park at Heritage Park  350 S. Racetrack Rd. Henderson NV 89015   > > > Entrance off Burkholder Blvd.
Classes Saturday 9-10:30 am  (SEASONAL ONLY  Oct. - April)

AKC  S.T.A.R. Puppy - CGC - CGCA - CGCU
.
702-882-3694
.
.
.
.
*DISCLAIMER: The quality of The K-9 Handler® remains consistently high and is guaranteed, however, dog training will not always provide exact results. Each dog is different in regards to temperament, ability, background, and intelligence. The K-9 Handler® makes no expressed or implied guarantee to the level of competency reached by your dog. It is the owner's responsibility to continue lifelong training with his/her dog to reach the highest proficiency attainable. Please note that obedience training will not alleviate, solve or address any neurotic, psychological, or mental problems - just like in humans.